Over the years, the activity of Pianigiani Rottami developed following the demands of an expanding market with the strong and pronounced commitment to provide modern and appropriate responses to the rising issue of waste management.
IRON AND METAL SUPPLY CHAIN
01.
SHEARING
Thanks to our shear plant Vezzani 1000 we reduce the size of heavy and industrial scrap iron and of the scrap cars intended for shredding.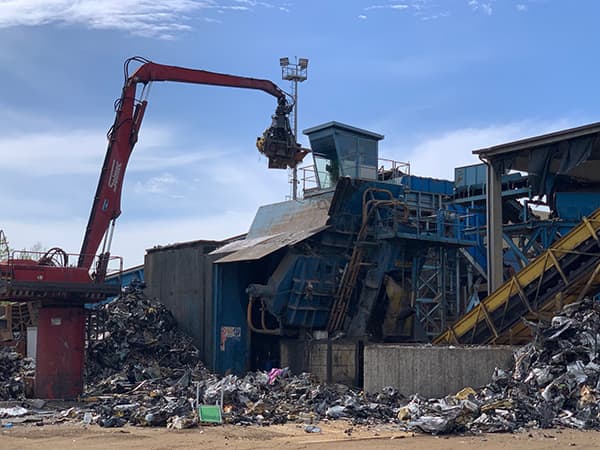 02.
SHREDDING
By shredding with a 1500cv Magnatec mill, Pianigiani Rottami obtains a primary flow of proler and secondary flows of mixed materials (plastics and metal) which are later reprocessed on the sorting lines.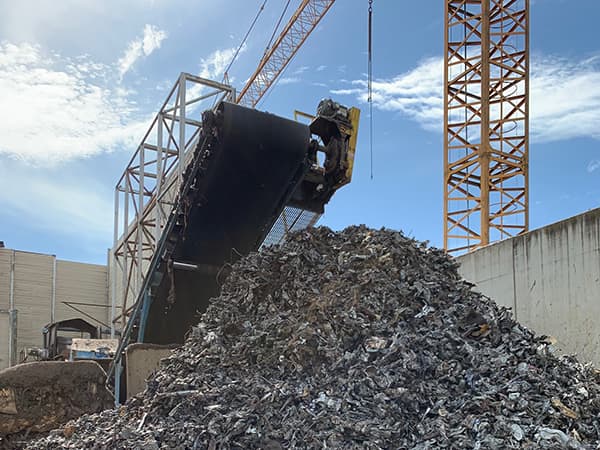 03.
SELECTION
The company, using S.G.M. plants, can sort metals, copper wires, electric motors, and plastics according to different principles – weight, magnetism, particle size, density, colour.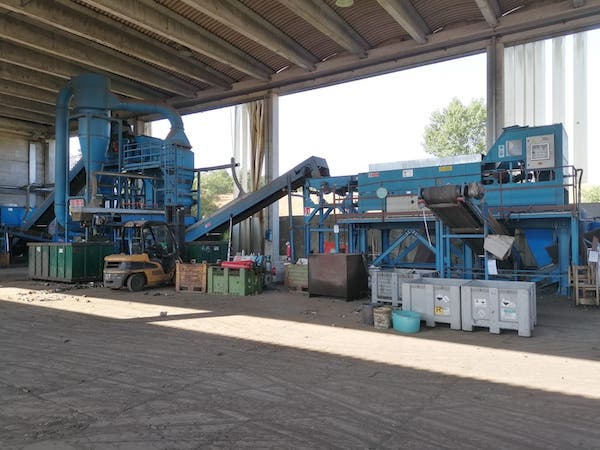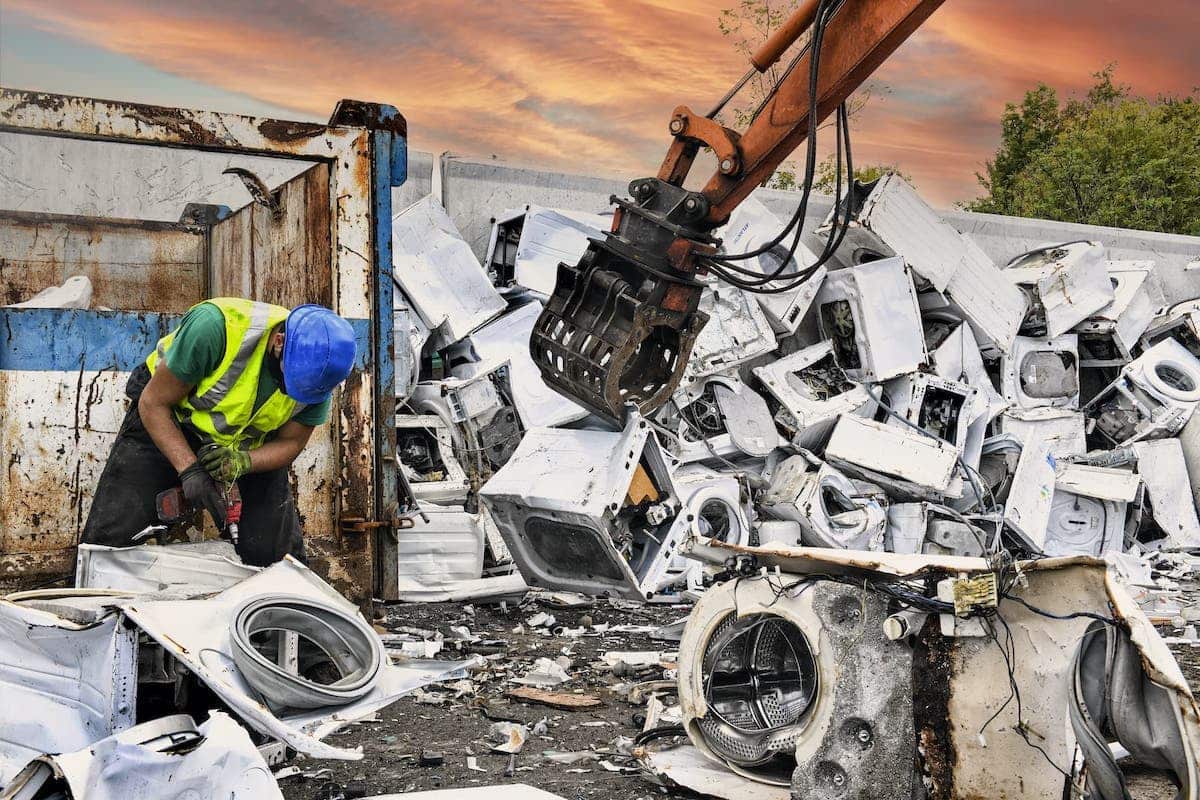 In our plant we manage WEEE of the second category, such as:
Washing machines,
Dishwashers,
Cooking equipment, electric stoves, electric heating plates,
Other large appliance not listed in the attachment IV of leg. 49/14, 4th paragraph. 49/14.
WEEE are disassembled manually by our operators, who remove the cement, glass, and wooden components, besides the electronic boards and the capacitors. The remaining iron residue is later processed into the shredding mill.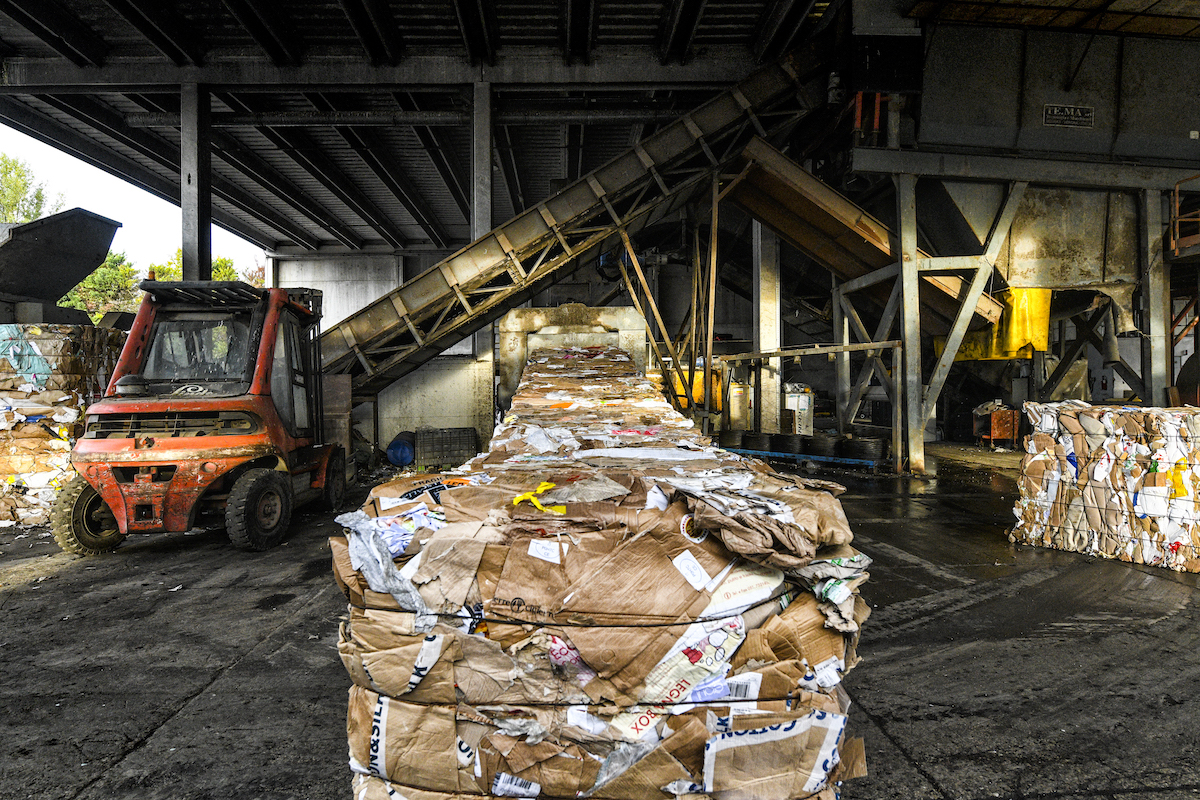 Paper waste initially undergoes a manual sorting realised by our operators to remove the impurities (mixed plastics) it contains. Once it has undergone specific controls, the paper is then compacted with our TEMA baler and recovered as EOW (End of Waste).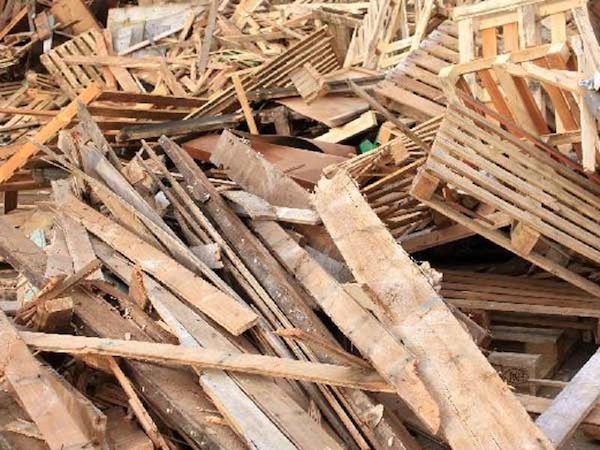 The supply chain treats the wooden waste coming from recycling and collection in the waste separation areas of the provinces of Siena and Arezzo, carpenter's shops, and our mixed packaging material sorting plant. The wood is shredded by our mobile DOPPSTADST plant, deprived of the iron part by magnets, and then sent to the chipboard production companies, so that a complete recovery of the wood is realised.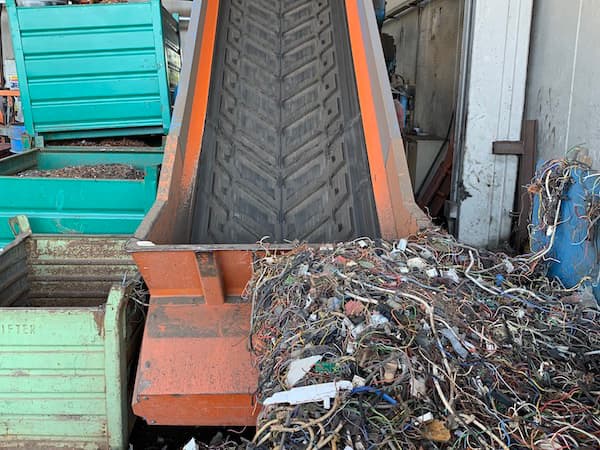 All waste consisting of electric wires comes from our sorting plant (mixed packaging and g.s.m. lines) and from the shredding of scrap iron. Copper wires are mainly made up of wiring from vehicles and WEEE. Wires are crushed, their ferrous particles removed, and broken down into granules through a FORREC plant. At the end of the process, we obtain copper corresponding to the EOW (End of Waste) classification.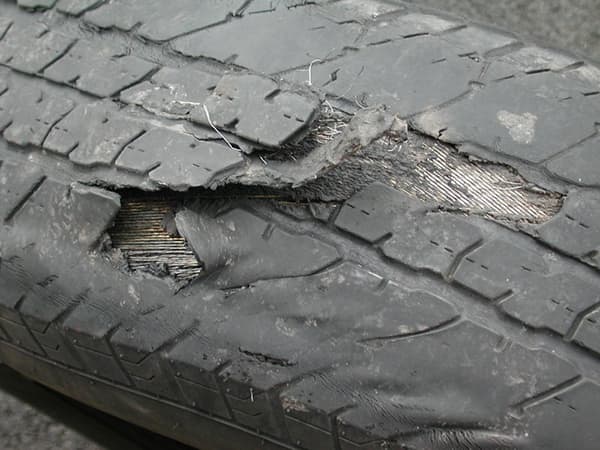 Tyres come from the salvaging of cars. The process consists in removing the iron and/or aluminium rim so that the tyres can then be delivered to the companies joining the P.F.U. consortium and undergo the granulation process. The final product is then used by the athletic fields for the maintenance of racetracks and as a foundation for synthetic turves.
MIXED PACKAGING SUPPLY CHAIN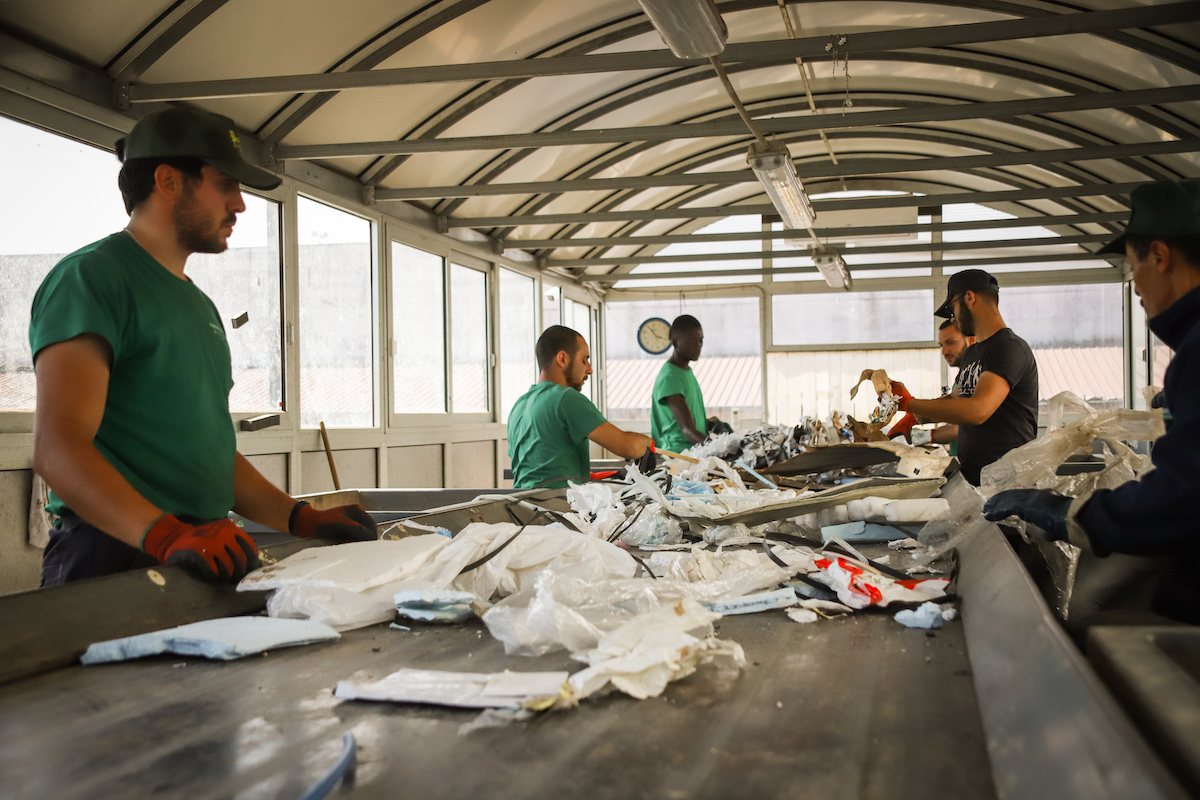 Mixed packaging is collected from the production and service companies all over the Tuscan territory. Once it gets to our centre, it is selected by the sorting plants through which we salvage:
Wood
Paper
Plastics
Iron
Styrofoam
The non-salvageable part is delivered to authorised landfills.